BREAKFAST • LUNCH • PIES • PASTRIES & CAKES
"The Corner Drug Cafe strives to provide a welcoming dining experience with fresh choices and old time favorites while honoring our community, traditions and heritage."
Come in to try some of our sweet treats and delicious coffee. 
Head over to our Facebook page to see today's special!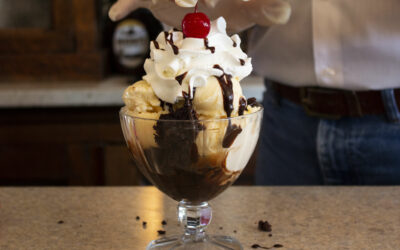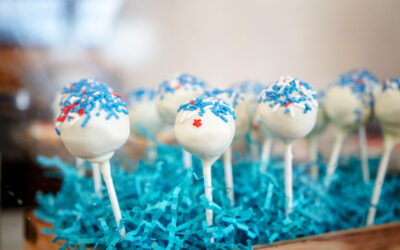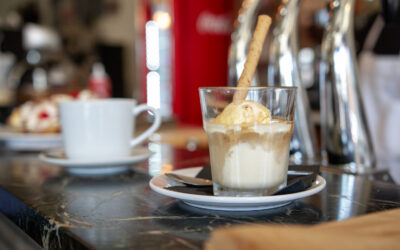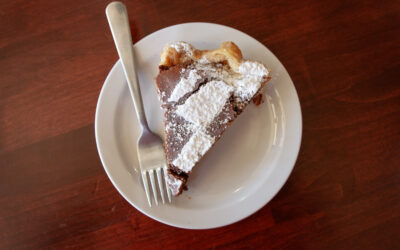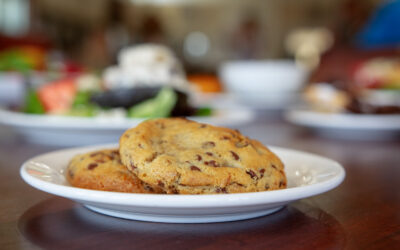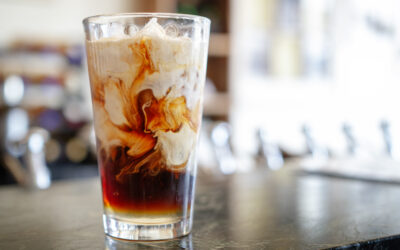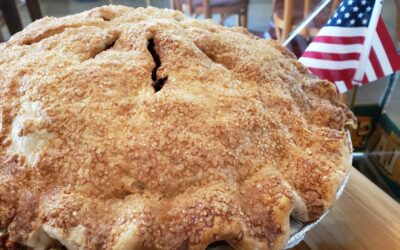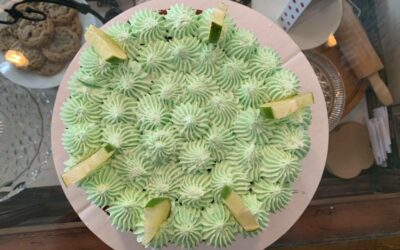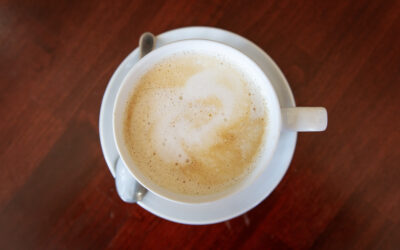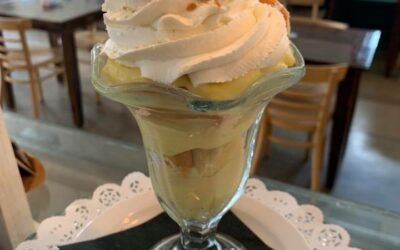 Looking for a special cake, cookie, or sweet treat for your event? We do custom orders!
Enjoy a variety of pastries, treats, scratch made biscuits, traditional breakfast dishes, and a freshly brewed cup coffee or latte.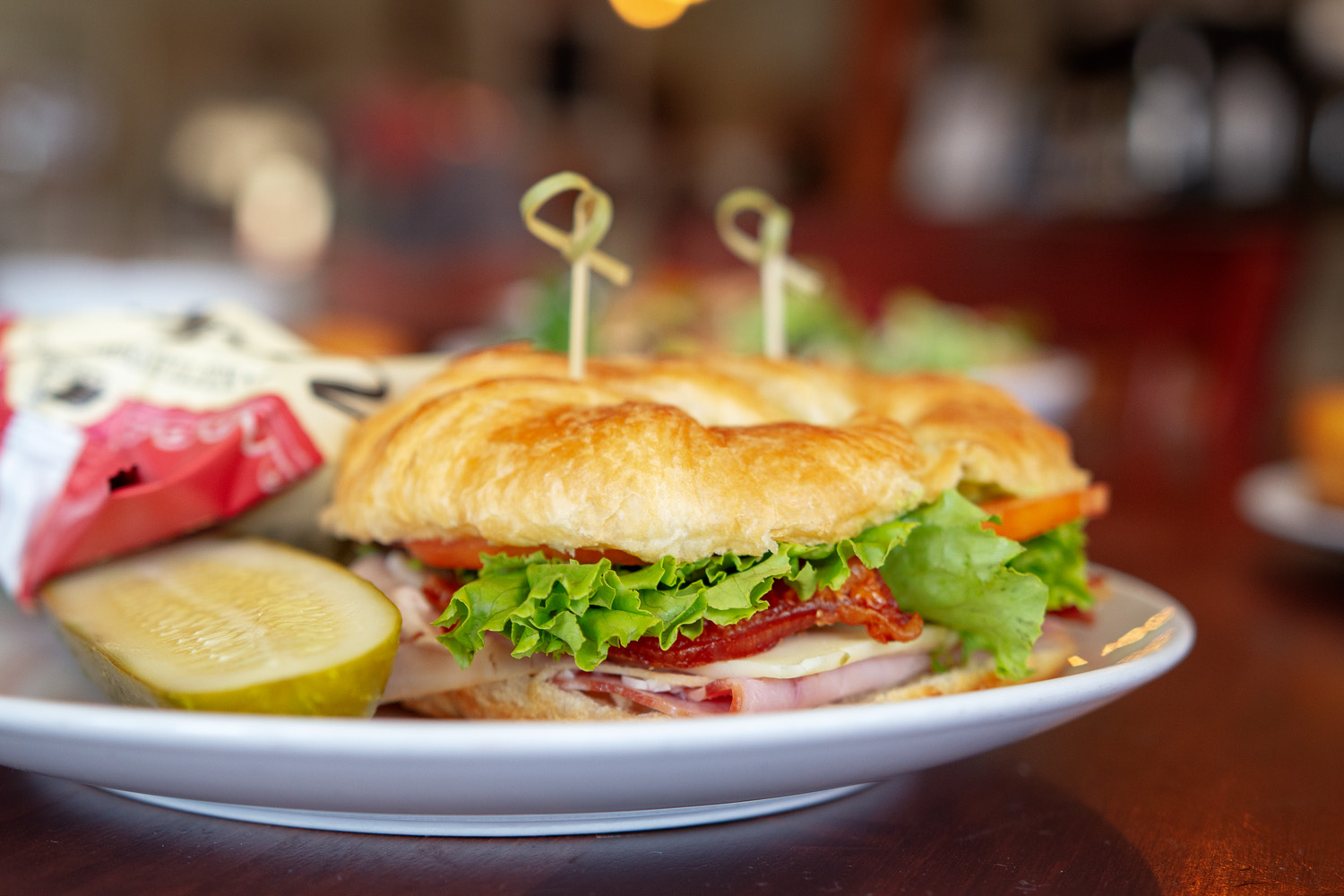 The Corner Drug Cafe offers weekly Keto options, salads, soups, sandwiches, and traditional comfort food. Stop by for an afternoon cup of coffee or glass of wine or beer.
Step back in time and enjoy a banana split or coke float at the traditional soda fountain.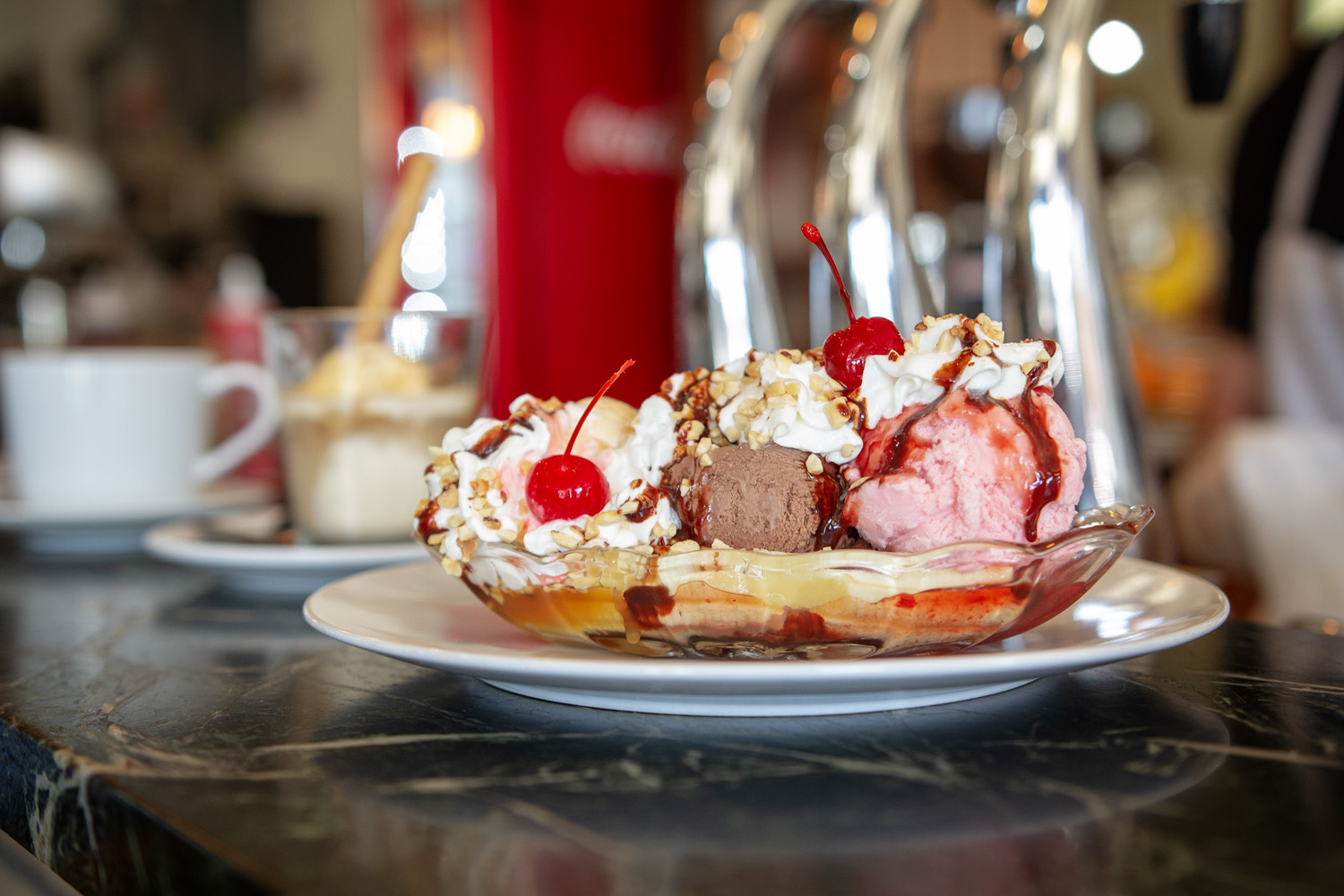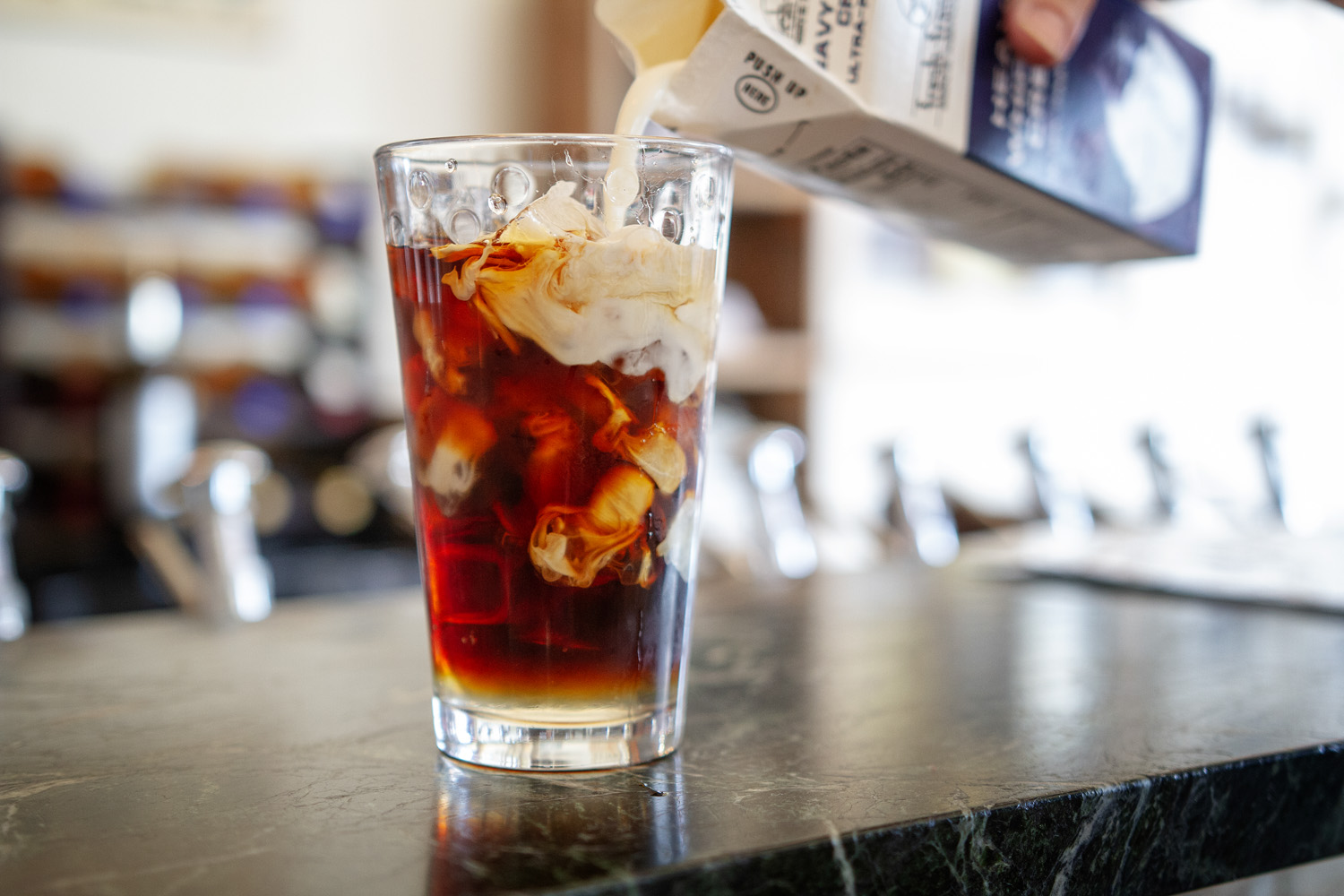 Did you know we are the only place in Clifton where you can enjoy a cappuccino? Stop in for any of our caffeinated concoctions.
We are your Clifton happy hour spot! Stop in for a glass of wine or a cold beer. Maybe even enjoy a snack or two while you're here!