Chef Nena and her parents Phyllis and Ed run The Corner Drug Cafe. They still use techniques passed on from Chef Nena's grandmother to ensure that every meal served is fresh and tasty.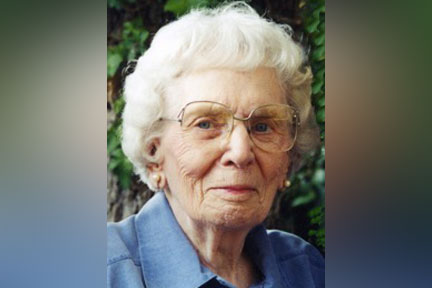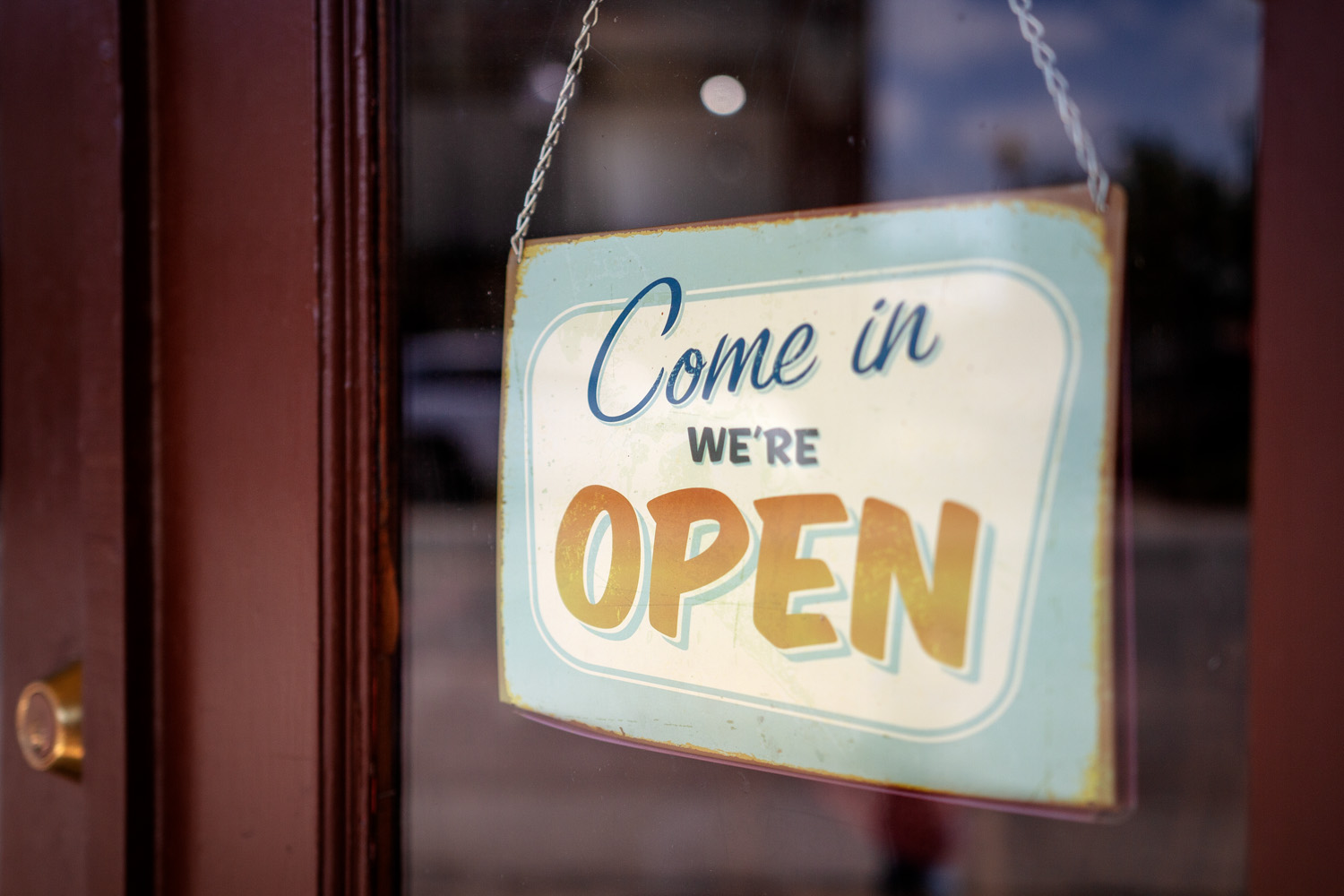 The Corner Drug Cafe has been serving up Bosque County Texas since May of 2017, but the history of the building goes back much farther. This is the site of the old Corner Pharmacy, which served Clifton under many different names from the late 1800's through the 1980's. Many of its historic features have been retained including the soda fountain, Italian marble bar, bar stools and stained glass bar back.
Only the finest ingredients and traditional methods are used to produce exceptional home-style soup and stews, sandwiches, salads, pies, muffins, cookies, and pastries. We make all of our salad dressings in house and we offer vegetarian, vegan, keto, and gluten free options.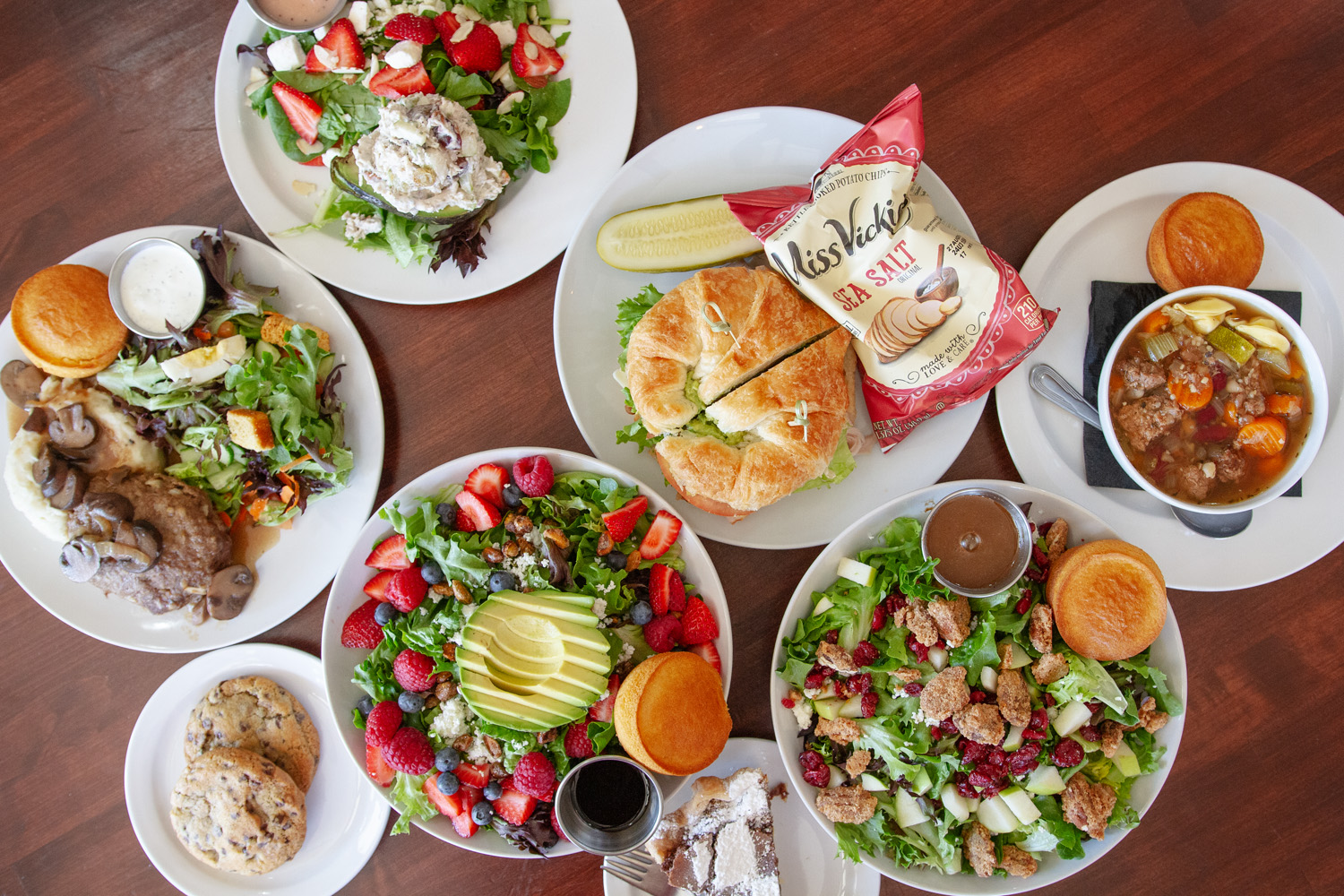 Clifton was founded in 1852. The town continued to grow and in 1880 the Gulf, Colorado and Santa Fe Railway built a station near Clifton allowing for the town to thrive as a business and trade center! Clifton served as the county seat between 1890 and 1892.

A fire on December 23, 1905, destroyed a large portion of the business district. The building the Corner Drug Cafe calls home now was one of those lost. The town rallied together and much of the district was rebuilt!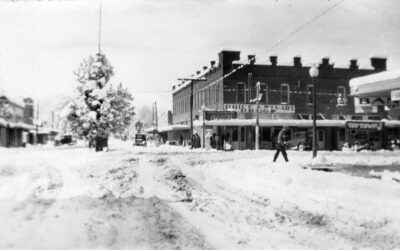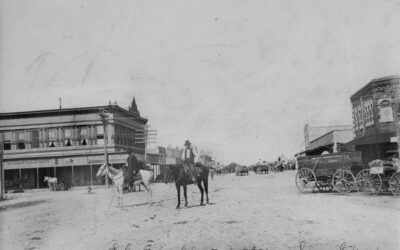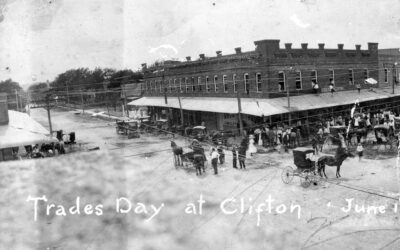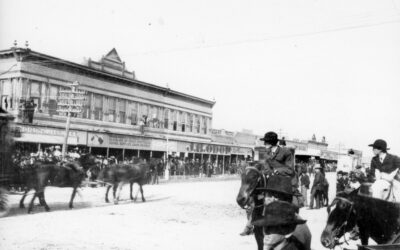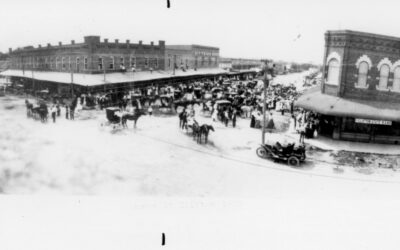 Clifton and the surrounding area was settled by Norwegian immigrants in the mid-19th century, and in May 1997, the Texas Legislature officially designated Clifton as the Norwegian Capital of Texas! 
Clifton was also designated a Cultural District by the by the Texas Commission on the Arts and the State of Texas in 2011.
Enjoy a variety of pastries, treats, scratch made biscuits, traditional breakfast dishes, and a freshly brewed cup coffee or latte.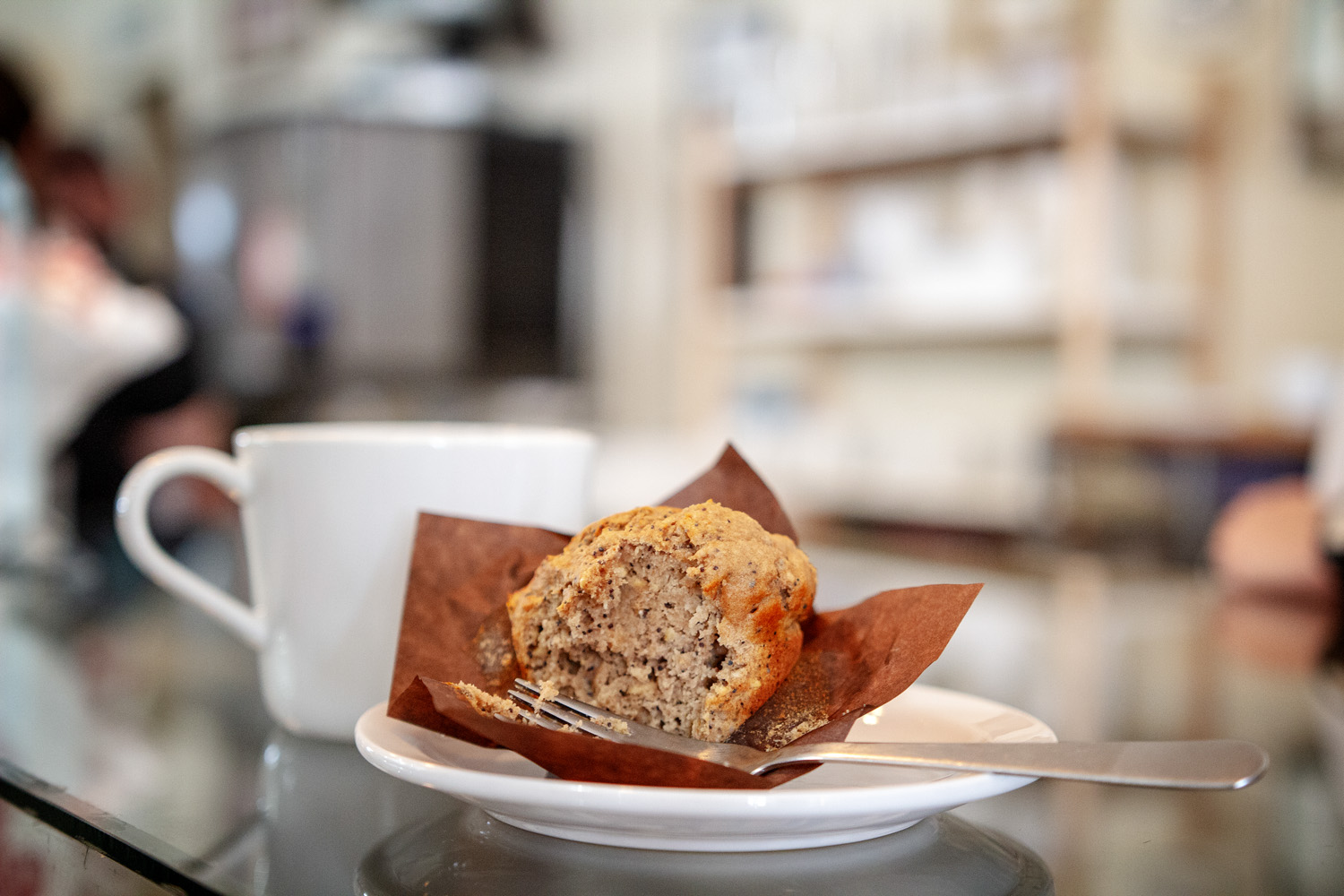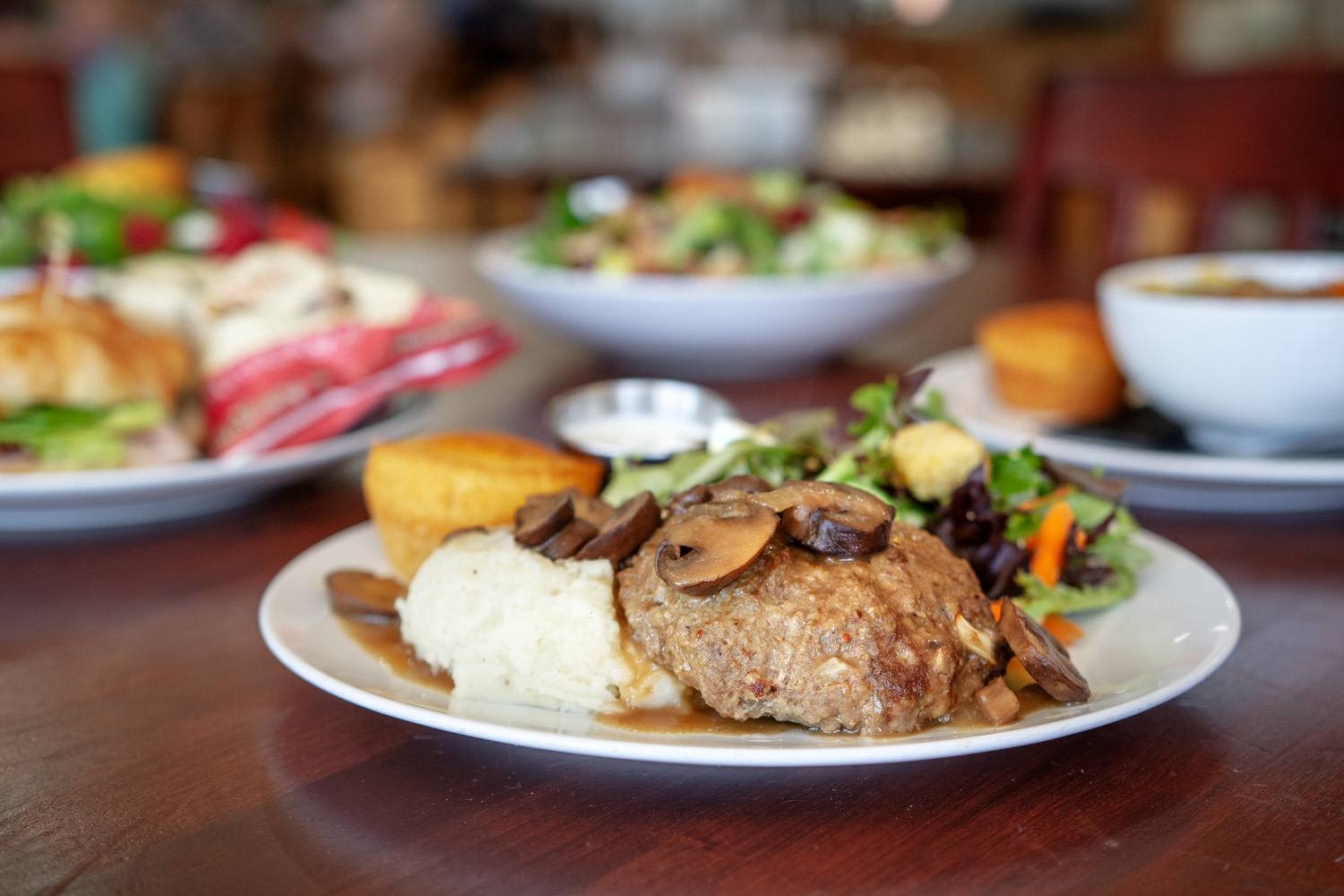 The Corner Drug Cafe offers weekly Keto options, salads, soups, sandwiches, and traditional comfort food. Stop by for an afternoon cup of coffee or glass of wine or beer.
Step back in time and enjoy a banana split or coke float at the traditional soda fountain.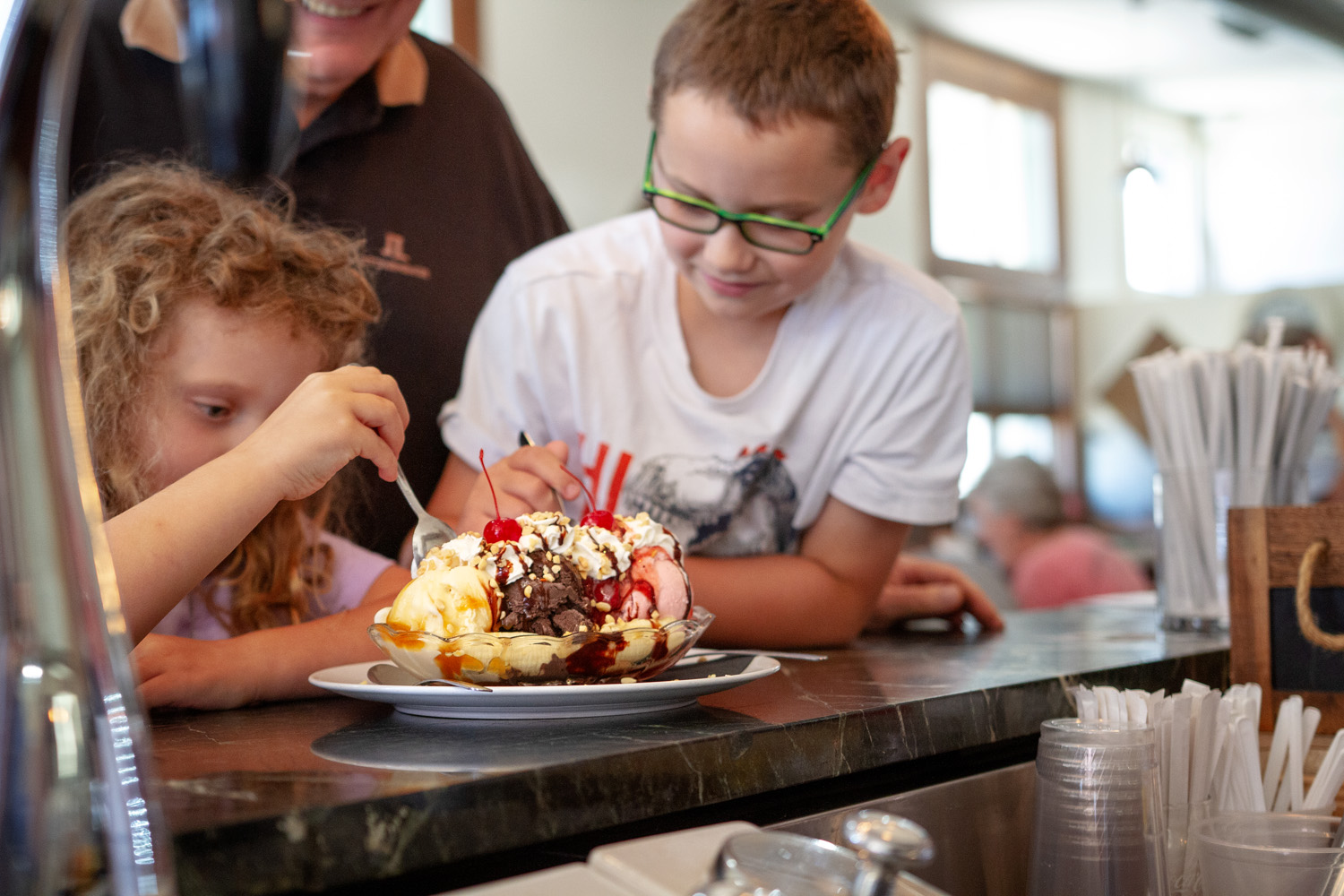 Did you know we are the only place in Clifton where you can enjoy a cappuccino? Stop in for any of our caffeinated concoctions.
We are your Clifton happy hour spot! Stop in for a glass of wine or a cold beer. Maybe even enjoy a snack or two while you're here!